Reserve your Accomodation now!
Connector.

contact details

Sithonia, Chalkidiki,
Greece
T. +30 2311 242 571
T. +30 6981 226 376
contact@tiamosecrets.com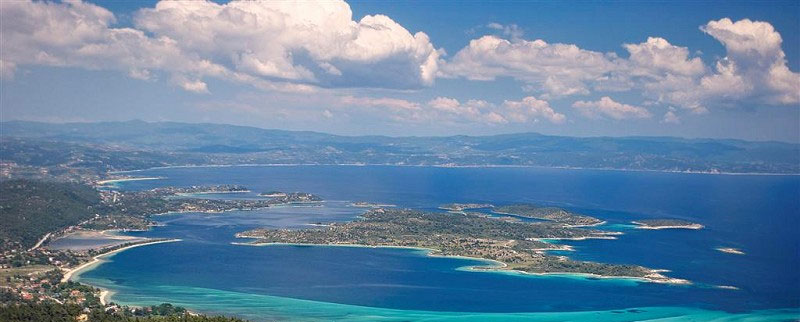 ---
3 PALMS WELCOME is Tiamo secrets' lobby, at only 1h10 from Thessaloniki Airport.
Your taxi or driver can drop you there, or you can also park your own car, for free, in our private secured area during all your stay.
Sit and relax in our lounge area, enjoying the amazing view with your welcome drink…before taking our boat transfer to your paradise….
Now! you are on holidays!
Discovering TIAMO SECRETS Diaporos Island and Vourvourou Mainland Estate and its spectacular surroundings for the first time: here is Greece in all its splendor.
Arrival by sea reveals superb views of an undisturbed coastline, unraveling one secluded cove after another, which amaze you, while you delve into the amazing scenery. Shallow water bays, where green and rust-hued vegetation dips into aquamarine water and gently laps at sun-bleached rocks smoothed with age, are likewise open to discovery.
The sea is clean, calm and inviting in its entire light blue splendor. A refreshing relief from populated destinations, you will have your own private paradise.
Welcome to our secret heaven, TIAMO SECRETS Diaporos Island and Vourvourou Mainland Estate, in the province of Halkidiki, in Northern Greece.